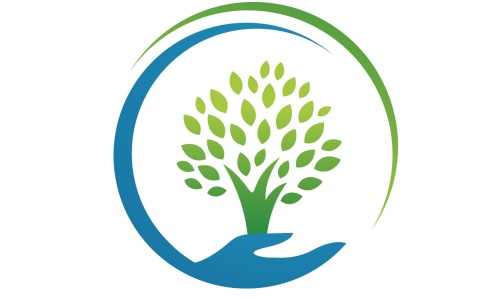 Latest news...we are open!
Published 14/03/23
Welcome to Oak Grange Nursery and Primary School.
We opened to our very first children on Wednesday 6th September and it was so wonderful to welcome them through the doors. The look of wonder and awe on their faces was incredible to see.
On Thursday 28th September we officially opened the school. our most amazing, bespoke library was revealed to the children where we aim to inspire them to be avid readers and 'get lost in a book'.
Tuesday 24th October 5pm.
Please email Mrs Shelley at admin@oakgrange if you would like to attend. We look forward to meeting you.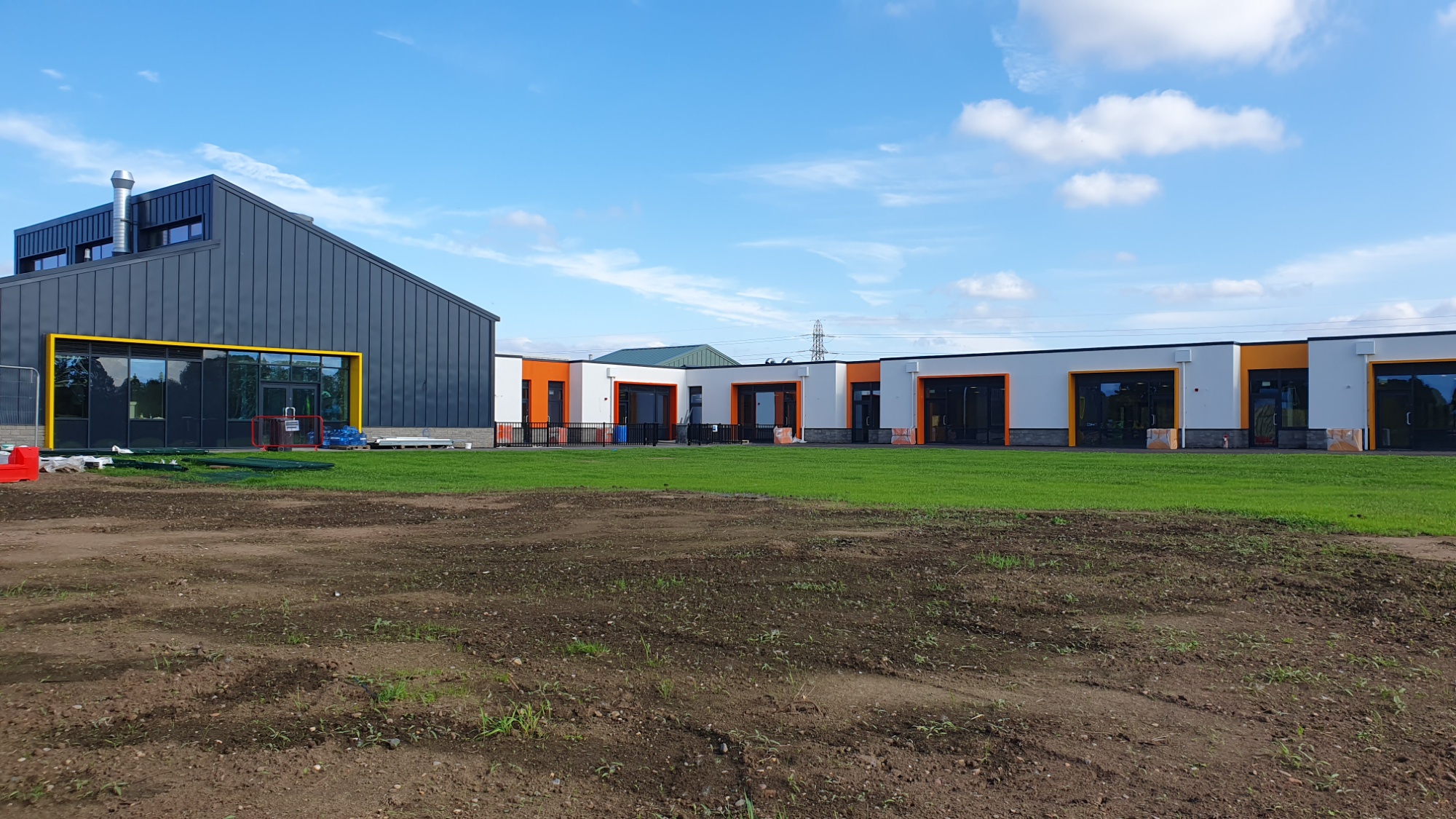 March 2023 Our school was still on track for a September 2023 opening.
Warm Wishes,
Mrs Coleman
Read More